News and Events
Find out what's happening with all the industry news and what's happening with us at the Surgery.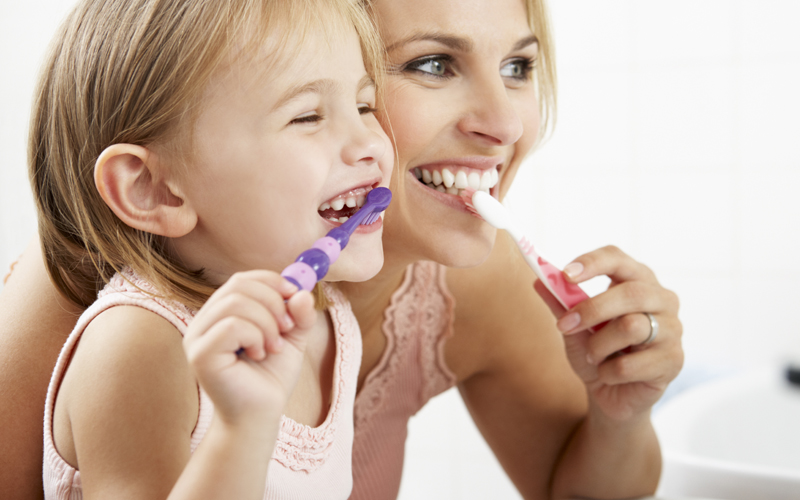 This summer, take on the Big Family Brush-Up!
Here at 321 Dental Care we are passionate about helping parents encourage their youngsters to develop good oral health practice. Follow the link to take advantage of these great free downloads to encourage good brushing habits this summer. Free Brushing charts are also available from Reception, so next time you and the family are in for a check up, pick one up.
321 Dental Care – Escaped!
Our summer team building event took place recently at Escape Time, Sutton Coldfield. Seven members of staff took part in our second Escape room adventure, and as before we solved the clues and ESCAPED! We beat the clock, using our powers of good communication and team work to prevent a freak storm closing the entrance to the Magic School forever….What a team!